Our Product Line
Pavilion® Series UT™ 199DV Tankless Water Heater
Gas-fired – Natural or LP
High-Grade Stainless Steel Heat Exchanger
Up to 11.1 GPM Flow Rater
UT™ 199DV SPECS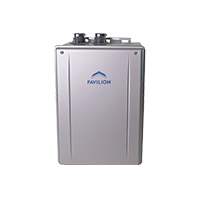 Pavilion® Series PR™ 199DV Recirculating Tankless Water Heater
Built-in Recirculating Pump
Gas-fired – Natural or LP
No Wait for Hot Water!
PR™ 199DV SPECS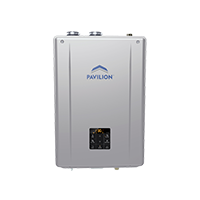 Pavilion® Series PV™ 199DV Combi Boiler
95% AFUE!
Gas-fired – Natural or LP
Simultaneous Operation of DHW and Heating
PV™ 199DV SPECS

Our technical service department is available to licensed heating professionals; if your licensed contractor needs troubleshooting assistance, they should contact the local dealer or our technical assistance department directly – all are available to assist licensed heating professionals with troubleshooting. You may also contact Technical Support 855-443-8468.
Contact Us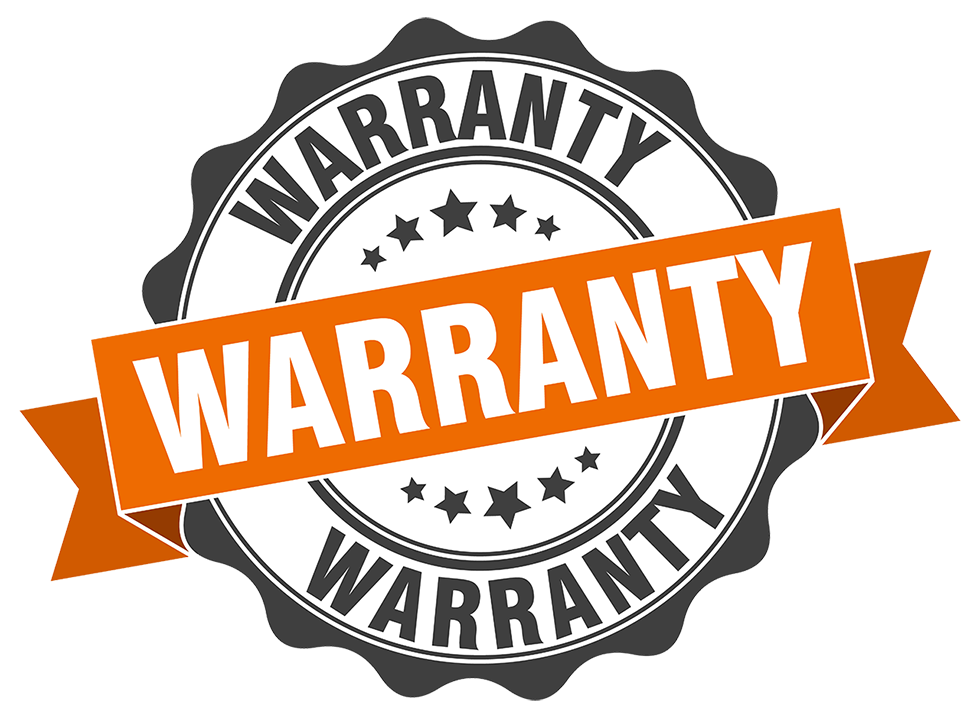 Pavilion® products are backed by a complete warranty program that includes up to an 18-year* limited warranty on the heat exchanger. All models also carry a 5-year parts warranty!

*certain models
Warranty Details